Tuesday, Aug. 27, 2013 | View as Webpage
| Customer Service: Chelsea (206) 567-4455
This Week on Planet Waves: Venus and Mars
Dear Friend and Reader:  
In tonight's Planet Waves FM broadcast, Eric will be looking at the astrology
of the proposed Syria intervention, as well as why the Miley Cyrus controversy actually means something. That will post to the
Planet Waves FM
homepage by 8 pm EDT (or earlier).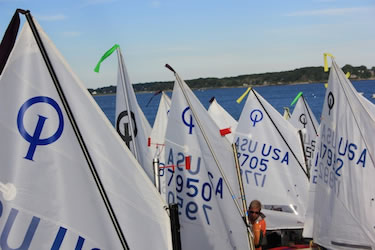 Boats called "Optimists" and sailed by kids 8-15 years old crowd the beach for the 2013 New England championships earlier this month in Portland, Maine. Photo by Amanda Painter.
Monday's Daily Astrology
post considers the ways that oppositions can feel more like a dance than a war or struggle between opposites. The Virgo Sun opposite Neptune in Pisces is still offering you access to practical and inspirational sides of the creative process.
Today's Daily Astrology
looks at how Venus in aspect to Jupiter could carry you along on a pleasurable and creative wave. Mars ingressing Leo today offers some courage in expressing your creativity, and allowing yourself to enjoy what feels good.  
Also on the Planet Waves blog, Len Wallick urges us to 'live and let live' -- but in the bold, extroverted, physical style of Mars in Leo. That will post at about noon EDT today.  
Yours & truly,


Amanda Painter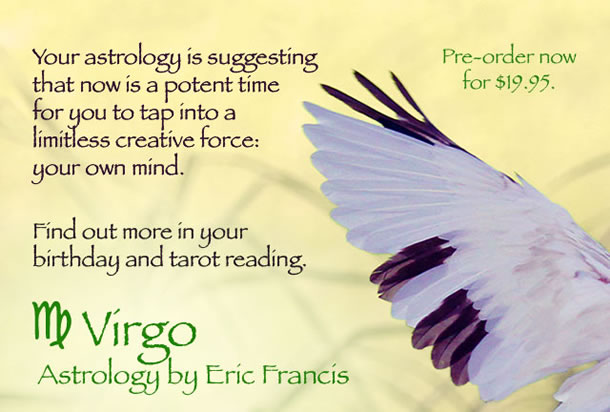 To unsubscribe,
click here
e Wiki
|
Friends
|
Editors
Contact Us
Copyright © 2013 by Planet Waves, Inc. All Rights Reserved. Other copyrights may apply.
Some images used under Fair Use or Share Alike attribution.