New York, Nov. 5, 2013 | View as Webpage | Customer Service: Chelsea (206) 567-4455
This Week on Planet Waves: Sun Conjunct Saturn
Dear Friend and Reader:  
We've just come though one heck of an eclipse season mixed with a Mercury retrograde in Scorpio. Approaching Mercury's station direct on Nov. 10 (and just after), there can be an increase in retrograde-y snafus (Mercury's 'storm' phase), calling for awareness and attention -- especially with communication, electronics, money and travel. Noticing when your mind is not fully on a task can save you the time and effort of fixing mistakes, and frees you to work with the rest of this week's astrology.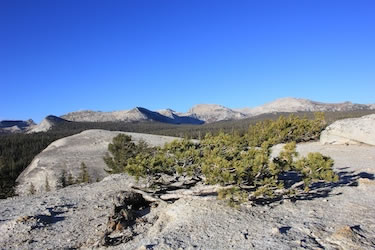 View from Lembert Dome, elevation 9,450 feet, Yosemite National Park. Photo by Amanda Painter.
In tonight's
Planet Waves FM
, Eric looks at the combined influence of Sun conjunct Saturn and Mercury stationing direct in Scorpio -- the truth comes out, the setting of boundaries and the clarification of agreements. This includes what to do with the concept of 'limited time'.
On that theme, he introduces the rather dangerous situation at Fukushima Unit 4, which we will be covering in the Planet Waves Friday edition. And he devotes the second half of the program to his sexual awareness advocacy riff that he's been on for the past few weeks.
Eric's musical guest is the magnificent, incomparable
Monogold
, who performed at Backstage Studio Productions last week.
Planet Waves FM
usually publishes to the website by 8 pm, often much earlier.  
In
today's Daily Astrology
column, we take a look at Venus in Capricorn square Ceres in Libra and ask: What happens when a "fear of giving too much of oneself" bumps up against the imperative to make sure that all of us, in all our relationships, are fully nourished?  
Monday's Daily Astrology
introduced this week's astrological highlights, plus the main themes invoked by the Sun-Saturn conjunction. It's an aspect that can manifest as reserve or restraint, but can just as easily provide the strength and discipline to get things done. In Scorpio, that could spell some deep inner transformative work that builds on Sunday's eclipse.  
Len Wallick also investigates Venus in Capricorn in his column today, which posts to the blog at noon. He suggests a simple, sustainable dance beginning with your feet on solid ground each day.  
Yours & truly,



Amanda Painter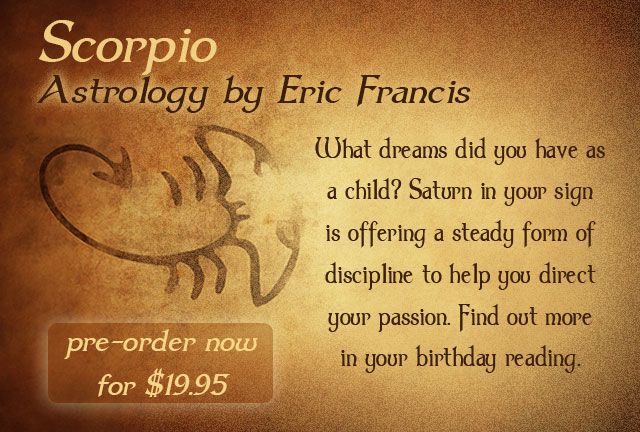 To unsubscribe,
click here
e Wiki
|
Friends
|
Editors
Contact Us
Copyright © 2013 by Planet Waves, Inc. All Rights Reserved. Other copyrights may apply.
Some images used under Fair Use or Share Alike attribution.