New York, Dec. 17, 2013 | View as Webpage | Customer Service: Chelsea (206) 567-4455




This Week on Planet Waves



Dear Friend and Reader:
 
If you're finding yourself at odds with someone close to you and finding it challenging to talk through things, you're in tune with the Moon. The Gemini Full Moon was earlier this morning, and Gemini has been bringing the urge to process feelings verbally. It's opposite the Sagittarius Sun conjunct a host of centaurs and the Galactic Center, which is prodding us to 'get spiritual' (and get real about how we do that).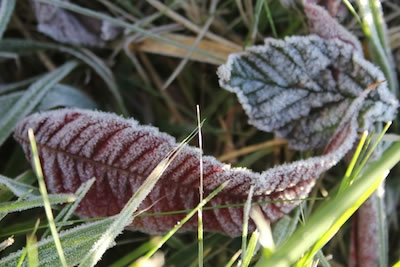 Photo by Amanda Painter.

This week, Eric is deep into the astrology of 2014 as he continues to record the spoken-word readings for THE MARS EFFECT -- readings that are focused on Mars retrograde in Libra. These are personal, detailed readings that describe the influence of the world-changing astrology of 2014 in a clear, friendly and motivating way.
 
You may still pre-order your individual-sign reading for the discounted price at this link. The price increases Wednesday. We always get a rush at the end of the year when the price will be higher, so we suggest you take advantage of this offer. Members may still purchase all 12 signs at a considerable discount. We often hear from readers who wish they had gone ahead and purchased the 12-sign package after getting one or two individual signs and being amazed by them.

In today's Planet Waves FM, Eric will look at what has come out in the wash of this morning's Gemini Full Moon and the Sun conjunct the Galactic Core, in particular a federal court ruling that describes the mass harvesting and analysis of our personal electronic data as violating our most basic right to privacy. All of the most commonly used Internet providers are involved -- Facebook, Google, YouTube, AOL and many more.
 
Eric will also cover the chart for the Capricorn solstice and the nearly simultaneous Venus station retrograde on Saturday. The program posts to Planet Waves FM each Tuesday by 8 pm EST, usually earlier. And don't miss last week's landmark edition on Nelson Mandela.
 
The Full Moon is also in aspect to asteroid Juno and centaur planet Nessus, asking what counts as spiritual growth when you're in relationship to someone. Amidst all the ways of translating that, it's possible the tension of the Full Moon has made this question even more challenging than usual in one or more of your relationships; today's Daily Astrology column investigates.
 
Monday's Daily Astrology column considered the Full Moon question more broadly: how do you go from just talking about being spiritual to actually doing it? And what exactly is 'it'?
 
Len Wallick considers how to shift from the Full Moon's energy peak to a sense of equilibrium for this weekend's Capricorn solstice. His column posts to the Planet Waves blog at noon today.
 
Yours & truly,



Amanda Painter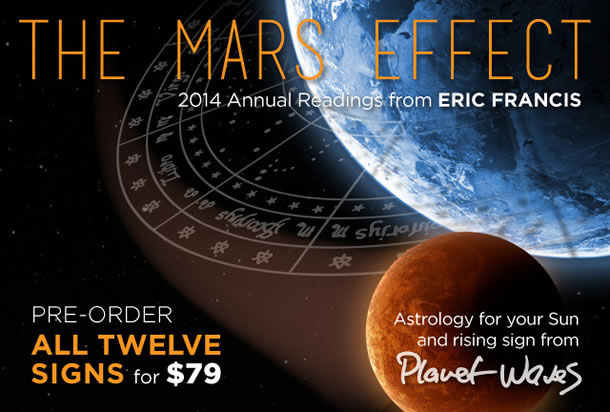 To unsubscribe,
click here
e Wiki
|
Friends
|
Editors
Contact Us
Copyright © 2013 by Planet Waves, Inc. All Rights Reserved. Other copyrights may apply.
Some images used under Fair Use or Share Alike attribution.