New York, April 29, 2014 | View as Webpage | Customer Service: Chelsea (206) 567-4455




This Week on Planet Waves: Taurus New Moon Eclipse



Dear Friend and Reader:
 
Overnight yesterday into today was the Taurus New Moon and solar eclipse -- the event that, together with the lunar eclipse two weeks ago, has bookended two weeks of this season's incredible astrology. Exactly on cue, Eric is recording the Taurus Birthday Reading  today -- right in the slipstream of this energy.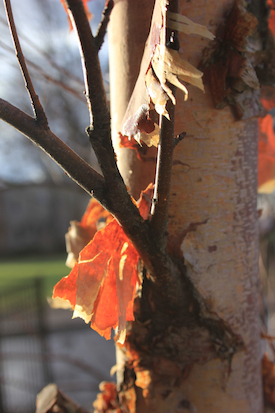 Photo by Amanda Painter.

Eric's birthday readings are ideal for anyone with a Taurus Sun or Taurus rising, and make a wonderful birthday gift for your Taurus loved ones. You can still get access to it for $10 off the published price if you pre-order now.

In today's Planet Waves FM  program, Eric leaps into the Taurus New Moon and solar eclipse with a message about getting closer to yourself, which serves as a preparation for the sex-and-fertility holiday of Beltane later this week. He also reads the chart of musician, poet and visionary Loreena McKennitt.

In this week's Music Appreciation Hour, Eric and co-host Dan Sternstein have fun demonstrating the difference between rhythm and lead guitar.
 
Also note that the Planet Waves blog featured breaking coverage of Pope Francis's decision to canonize the J.R.R. Tolkien character Gollum into sainthood -- the first such honor for a fictional character.
 
In Monday's Daily Astrology column, Eric called us to recognize how our increasingly digital lives impact our physical experience of each other, and invites us to embody the transformational experience around attachment, jealousy and control in relationships indicated by the Taurus New Moon and eclipse.
 
We'll be following the story arc of the New Moon and eclipse through Beltane and the Friday issue, and plan to have new Daily Astrology posts Wednesday and Thursday. How people are experiencing and working with the energy has been as varied as each individual person, and yet we are all in this fertile, uncanny moment of transition together.

Carlos Cedillo will be back on the blog Wednesday at noon, suggesting that it's ok if you need to go easy on yourself this week before building on the incremental changes that are surely at work within you. And of course, Len Wallick's column will publish today at noon. He suggests we follow Mercury's example by redirecting our thoughts into the future -- away from the past two weeks, and on to greater things.
 
Yours & truly,



Amanda Painter




You are invited to the meditation room of astrology



Eric created 2014 Spring Readings for each of the signs and rising signs. You might think of these readings as astrological meditations; they will help you go deep into your own awareness, and help you clarify your thoughts. They are also motivating and will leave you feeling stronger and more aware, and Eric offers tangible ideas for how to proceed.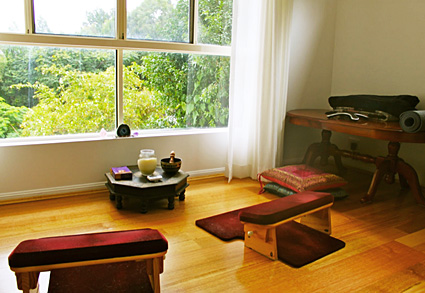 My readings are like an astrological meditation room.

Response to the Spring Reading has been amazing. Mary LaSelva wrote:



"The Spring Reports are, by far, the most insightful astrology I have heard. Your ability to apply what is happening in the heavens to understand various ways in which we may be affected, and provide objective guidance of how one may use it to wake up, grow, develop, and recognize opportunities, is truly unsurpassed. I am thoroughly impressed and grateful. Taking the time to listen to several signs, more than once, was well worth it."



The current astrology describes a pivotal time in our lives. When we look back in a year or in five years, that will be obvious. 

Eric's role as an astrologer is to weave the threads of time. His intent is to help you see your options, see the resources that you have available, and to consider any obstacles in a different way. 

Learn more in this letter from Eric Francis.





To unsubscribe,

click here e Wiki

|

Friends

|

Editors Contact Us Copyright © 2013 by Planet Waves, Inc. All Rights Reserved. Other copyrights may apply.
Some images used under Fair Use or Share Alike attribution.