New York, August 26, 2014 | View as Webpage | Customer Service: Chelsea (206) 567-4455




Leo, Virgo, Creativity and When the 'Wrong' Chart Works



Dear Friend and Reader:

It's time for September monthly horoscopes. I write two of them -- the extended monthly (scheduled for Thursday distribution) and Inner Space, which usually publishes the Tuesday closest to the New Moon. I am running a little late on the Inner Space this month, and plan to have that to you later today or in the morning. These columns look ahead to the equinox and the weeks surrounding it.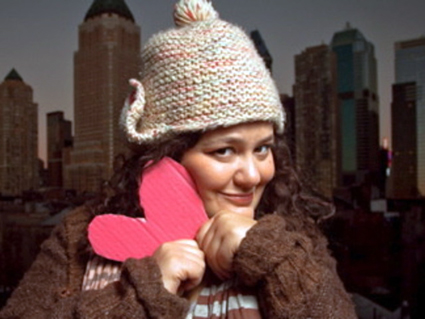 Tonight on Planet Waves FM, my musical guest is Tamar Haviv.

In tonight's Planet Waves FM, I will look at the astrology of the Sun's trip through Virgo, the last sign of the current season. I'll also look at the current pattern of Venus square Mars and Saturn. There's some useful tension in that pattern, though when Venus, Mars and Saturn get together, it's necessary to apply some caution and really get the message.

I'll return to the topic of the two charts for the shooting of Michael Brown in Ferguson, Missouri, which I covered in Thursday's edition. Ferguson's death and the subsequent protests brought out what my American Studies professor Michael Frisch used to call "the nature of the beast." Astrologically, I will focus on the phenomenon of when the 'wrong' chart works, how that happens and what it says about astrology.

Brown's funeral services occurred Monday after a long delay and then fell on an unusual astrological day -- Mars conjunct Saturn and the Virgo New Moon. I have not seen anything quite like this since the funerals of Yassir Arafat in 2004 and Diana, Princess of Wales in 1997.

Yesterday, a study about autism, vaccines and African American kids bubbled up onto the alternative news sites. I won't have a full investigation on that today, but I will introduce the subject, and talk about how data can be manipulated to water down a drug or chemical's effect.

My musical guest will be Tamar Haviv, featuring two songs from her debut album. I was in a meeting in New York City last night and was handed an iPhone cued to one of her videos. I got hold of her CD, which I would describe a work of pop art -- and brilliantly optimistic. It took her 10 years to create, because she paid for the recording sessions "one massage at a time," according to her friend Dannielle Spencer.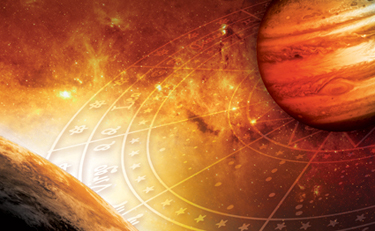 The Good as Gold conference call is scheduled for Wednesday at 7 pm EDT. If you're curious about my first writing on the "gold standard of self esteem," here is that article.

Tonight after Planet Waves FM posts there will be a live conference call for people who purchased the Leo birthday reading. You can still get in on that. The call is scheduled for 7 pm EDT.

Wednesday at 7 pm EDT, I will be hosting the live conference call for Good as Gold, my set of readings on creativity, work and money. I am planning this as a community forum on the nature of transitioning into creative work for a living. I have set up those readings for individual sign purchase. You can also get all 12 as a bundle.

We have also put the Virgo birthday reading on pre-order and it's available for its lowest available price of $24.95. This will make a beautiful, lasting and inexpensive gift for any Virgo in your life.

I think that about covers it for today. I will catch you on tonight's Planet Waves FM or in one of the two community forums this week.

Lovingly,


Planet Waves (ISSN 1933-9135) is published each Tuesday morning and Thursday afternoon in Kingston, New York by Planet Waves, Inc. Annual basic subscription rate: $99/year. Core community membership: $199/year. Editor and Publisher: Eric Francis Coppolino. Business Manager: Chelsea Bottinelli. Web Developer: Anatoly Ryzhenko. Copy Editor: Jessica Keet. Research, Writing and Editing: Planet Waves is produced by a team consisting of Fe Bongolan, Brendan Merritt, Amy Elliott, Judith Gayle, Kelly Janes, Elizabeth Michaud, Amanda Moreno, Amanda Painter, Casey Smith, Carol van Strum, Len Wallick, Lizanne Webb and Chad Woodward.


To unsubscribe,
click here
e Wiki
|
Friends
|
Editors
Contact Us
Copyright © 2014 by Planet Waves, Inc. All Rights Reserved. Other copyrights may apply. >>
Some images used under Fair Use or Share Alike attribution.