New York, Jan. 20, 2015 | View as Webpage | Order Your Annual Reading




Cosmophilia is Ready, Plus Some Other Stuff Too



Dear Friend and Reader:

First, Cosmophilia: You Belong Here, the 2015 annual edition, is ready. [Read free samples here.] If you've purchased access to one or more signs, you should be getting an announcement letter shortly, or maybe you already got it. In any event we will send it again.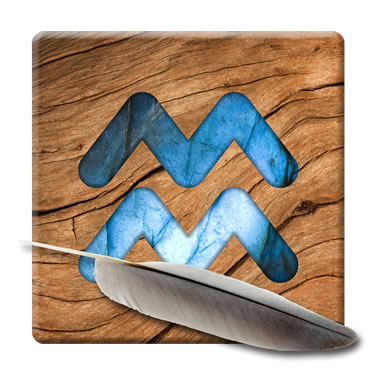 Much of the website is open to anyone who wants to read it. There is a beautiful introduction, and accompanying audio, which you can see on the Cosmophilia homepage.

Additionally, all of the featured content is available without a password. If however you want to read and listen the sign interpretations, for that you need to purchase access to all 12 or to individual signs. We have left them at the pre-order price for today, but we will be increasing to the post-publication price soon.

Last night Amanda compiled a set of samples of the sign readings. You are invited to take a look at those -- they are pretty hefty and informative.

Each sign comes with a 4,000-word interpretation and an hour+ of audio in two segments. The intro audio on the Cosmophilia home page describes in more detail what the readings are and how I did them. BTW all this incredible Cosmophilia art was done by someone named Lizanne Webb.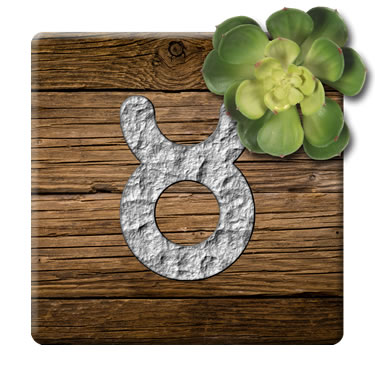 I will have a new Planet Waves FM for you, though I cannot promise it will be tonight. Heck, it just might be. Or it might be tomorrow. Check the Planet Waves homepage or my Facebook timeline for the announcement.

In her latest column, Judith Gayle speaks in defense of the offensive, inviting readers to "thrash out the wheat from the chaff" in the safe space of Planet Waves.

Amanda Painter opened up the usual sex-and-relationships column to readers' experiences of the weekend's Mars-Neptune conjunction in Pisces, whatever form of surrender (or other expression) it held for you.

In her personal search for meaning, Amanda Moreno grapples in her column with the relatively recent and sudden biological urge to make babies -- despite her long-held belief that it's not for her. You know those eggs -- they have minds of their own!


Sarah Taylor's tarot column this week focuses on how you might have been nourished in the past, and how you can choose to nourish yourself differently -- with a markedly new effect on your life.

Len Wallick's column later today walks you through Mercury's station retrograde Wednesday, calling for some patient skepticism for the near future. 

Thanks for tuning in. We love you.

For Planet Waves, this is


Planet Waves
(ISSN 1933-9135) is published each Tuesday morning and Thursday afternoon in Kingston, New York by Planet Waves, Inc. Annual basic subscription rate: $97/year. Core community membership: $197/year. Editor and Publisher: Eric Francis Coppolino. Business Manager: Chelsea Bottinelli. Web Developer: Anatoly Ryzhenko. Astrology Editor: Amanda Painter. Copy Editor: Jessica Keet. Research, Writing and Editing: Planet Waves is produced by a team consisting of Fe Bongolan, Brendan Merritt, Amy Elliott, Judith Gayle, Kelly Janes, Amanda Moreno, Casey Smith, Carol van Strum, Len Wallick, Lizanne Webb and Chad Woodward.
To unsubscribe,
click here
e Wiki
|
Friends
|
Editors
Contact Us
Copyright © 2015 by Planet Waves, Inc. All Rights Reserved. Other copyrights may apply. >>
Some images used under Fair Use or Share Alike attribution.