New York, May 17, 2016 | View as Webpage | Order Your Spring Reading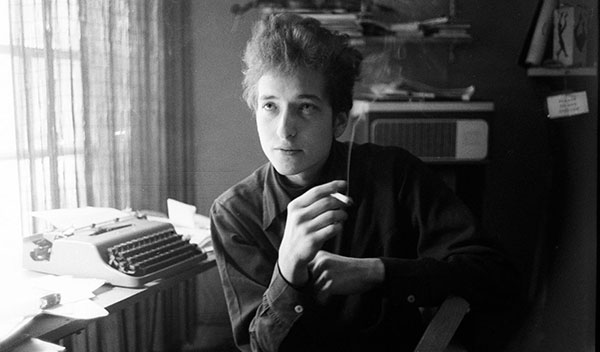 Bob Dylan from the Blonde on Blonde era. Photo: Rolling Stone.

This Week on Planet Waves FM

Twin Charts: Sagittarius Full Moon, Gemini New Moon



Dear Friend and Listener:

In tonight's edition of Planet Waves FM [play episode here], I welcome the Sun to Gemini (it arrives Friday, May 20), and read the charts for the forthcoming Sagittarius Full Moon and the Gemini New Moon. You can see those charts here.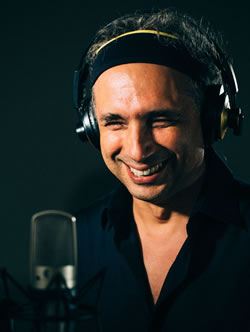 Eric Francis, host of Planet Waves FM.

I give a visual version of this presentation in the current Planet Waves TV.

As part of that welcome, our music today is provided by the quintessential Gemini himself, Bob Dylan, to celebrate the 50th anniversary of one of his masterpieces, Blonde on Blonde.

In the astrology portion at the top of the show, I describe the relationship between a slow-moving pattern in the background -- Jupiter, Saturn and Neptune in a T-square pattern -- and then overlay the Full Moon chart, which adds many other points. 

All of these planets are in the mutable signs Gemini, Virgo, Sagittarius and Pisces. The message is hang loose and give yourself permission to change your mind when you get new information, or have a new idea.

In the second segment, I read a reader letter from Susanne Vincent, who is responding to last week's edition of Planet Waves.

In the third segment of the program, I read the chart for May 16, 1966 -- the day that Blonde on Blonde and Pet Sounds by the Beach Boys came out, and the day that the "Cultural Revolution" in China began. This was not the friendly kind of culture party we had in the U.S. but rather the beginning of a holocaust of artists, intellectuals and dissidents.

In the last segment, I read the lyrics and talk about the title of Dylan's "Stuck Inside of Mobile With the Memphis Blues Again."

We are sponsored by your memberships to Planet Waves. Check them out here, including our how Horoscope Lover level.

With love,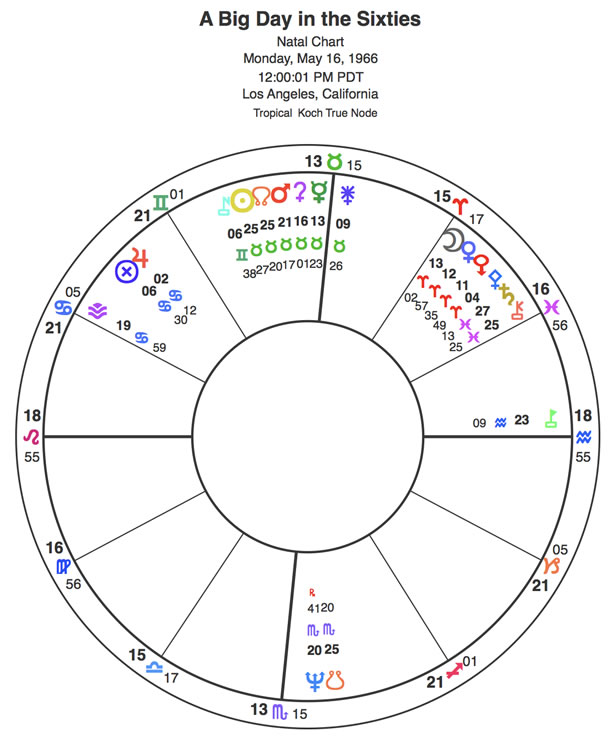 Planet Waves (ISSN 1933-9135) is published each Tuesday and Thursday evening in Kingston, New York, by Planet Waves, Inc. Core community membership: $197/year. Editor and Publisher: Eric Francis Coppolino. Web Developer: Anatoly Ryzhenko. Designer: Lizanne Webb. Finance: Victoria Pomante. Astrology Editor: Amanda Painter. Astrology Fact Checker: Len Wallick. Copy Editor and Fact Checker: Jessica Keet. Outreach Co-ordinator: Victoria Bodge. Client Services: Amy Elliott. Media Consultant: Andrew Marshall McLuhan. Research, Writing and Editing: In addition to those listed above, Planet Waves is produced by a team consisting of Fe Bongolan, Judith Gayle, Kelly Janes, Amanda Moreno and Carol van Strum.
---
Explore the Planet Waves Boutique, and Expand Your World
"I'm proud (yet humbled too, if that makes sense) to be a member of the Planet Waves community. You cannot pay enough anywhere for the quality -- and quantity! -- of astrological journalism found at Planet Waves. I devour everything; because of it the world and my own universe makes more sense. I've been a student of astrology for more than four decades, yet every day I learn something new and important on PW." -- Lesley Doetsch Phillips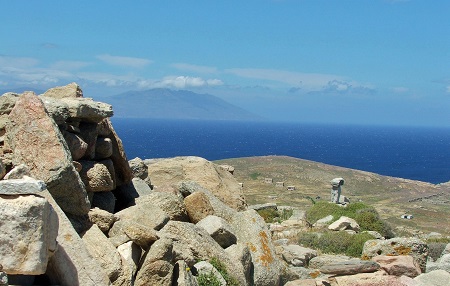 Photo from Mykonos, Greece, May 2005, by Eric Francis.

Allow yourself to dig deeper into your life through the accessible and inspirational readings and classes available in the Planet Waves Boutique.

Whether you thirst for a burst of new energy, fuller understanding of yourself or a way to make sense of the riddles of the universe (i.e., your life), there's something here for you.

Here in our boutique you will find plenty of Eric's hard work, honesty and enthusiasm to help guide you on your own path. We invite you to be part of our journey to an Island of the Future. Don't ever settle for anything less than what you deserve: the full breadth of quality and quantity of what Planet Waves has to offer you.

Explore our boutique today -- ignite your mind and make sense of your own universe.


---
A Neon Sign Showing You the Way: Your 2016 Gemini Reading
"It is simply beautiful to behold your suggestions for Gemini concerning 2015-2016. It has occurred to me before that your understanding of Gemini is quite extraordinarily precise and I meant to give you that feedback but never quite found the right moment. There is always such wealth of information in what you broadcast."
-- Gemini Alexandra Marx
Dear Gemini Sun, Moon or Rising:

There's a lot to 'get' about Geminis. Yet astrologers sometimes settle for cookbook descriptions of duality and 'twin' themes. Not everyone goes where Eric Francis goes.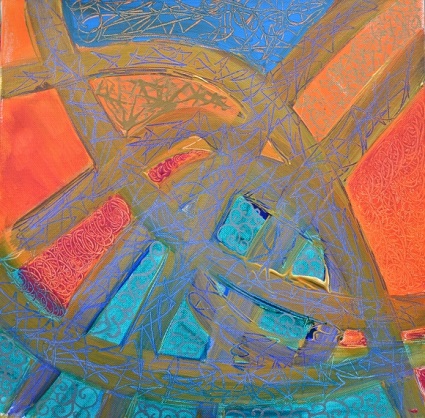 Do you see the synapses of your mind, or a roadmap of your life? Either way, Eric will offer clear signs in

your Gemini Reading

to help you make connections and find your way. Untitled painting by

Alexandra Marx

, one of the artists from the Vision Quest 2016 annual edition.

Eric is able to place those themes in a deeper context -- one that empowers you to understand yourself as a whole, embodied person with depth beyond being 'good with language' or having 'two sides' to your personality. Even if you think you exemplify those traits.

"All I can say is I am so stoked. Not only are you giving us a reading, but a teaching that is invaluable. Thank you so very much Eric. You rock!"
-- Gemini client Anna Marie Davis

Eric is now incorporating video into the birthday readings this year: your 2016 Gemini Birthday Reading will include two segments of audio astrology, plus a video segment with your annual tarot reading.

This means you get to absorb the story of your solar year in more than one format -- and what a dynamic year it is! For example, Mars is still currently retrograde in your relationship house (Sagittarius), and Saturn is midway through its travels there.

Your relationships, your desires and your beliefs about them are undergoing some kind of transformation or restructuring. That might feel disorienting sometimes, but Eric is right by your side.

"Listening to an Eric Francis reading is very much like having an intimate conversation with a valued friend and mentor. This Gemini reading sent me into the attic of mind for very early memories that needed to be dusted off, acknowledged and let go of. The reading had me looking at the now and the need to create. It showed me a future that can be of my own choosing. This Gemini reading is a neon sign showing me the way."
-- Nora Connaughton

Pre-order your 2016 Gemini Birthday Reading here for a reduced price, and discover your own neon sign.

Yours & truly,



Amanda Painter
Planet Waves Astrology Editor


---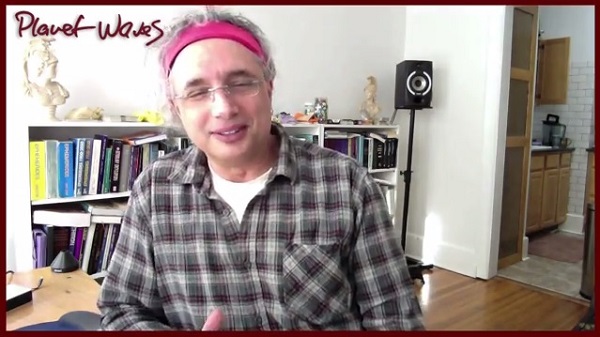 If you haven't yet secured your copy of our essential 2016 Spring Reading, here's a
new video preview
just for you. This three-minute presentation features excerpts from all the readings and a couple glimpses of Jonah for good measure. Don't forget, you can get
all 12 signs
or choose
individual signs
. Written horoscopes coming soon!

This Week on Planet Waves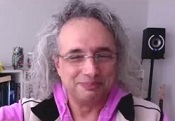 Full Moon, New Moon: Twin Charts for Gemini

Eric describes the forthcoming Sagittarius Full Moon on May 21. You can only have the Sagittarius Full Moon when the Sun is in Gemini, which begins May 20. Then Eric looks ahead to the Gemini New Moon, taking the two charts as one event, and explaining the lunar cycle -- the Full Moon/New Moon pulse -- in some detail.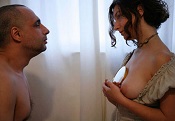 Mercury and Mars Rx: The Underlying Question

"When you're trying to decipher a retrograde planet, especially an inner planet, think: a statement becomes a question. Something externally expressed becomes internally available. There is a review of the past." In this week's edition, Eric considers the hidden questions posed by Mercury and Mars retrograde.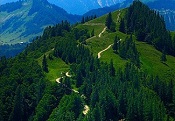 Last Days of Taurus, Sagittarius Full Moon

"You can reasonably expect some previously hidden feelings, ideas, necessities or underlying issues to rise to the surface. Here is the thing to remember: How you handle them is up to you." In this week's Astrology Diary, Eric guides you through the "adventure" as we approach the Sagittarius Full Moon.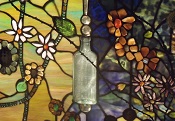 Beautiful Mind, Intelligent Body, Artful Emotions

Recent astrological highlights emphasize tangible ways that you can process your thoughts and emotions. That is, going beyond 'just' thinking or feeling, and involving your body, your environment or some kind of direct contact with others looks like the way to go deep. Amanda Painter gives some examples.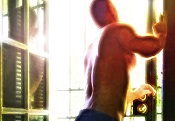 That Which Outlasts Mercury Retrograde

Are Mercury retrograde phases a horror show or an opportunity for you? Rob Moore recounts his personal journey from seemingly experiencing disappointing career and romance reversals with each Mercury retrograde to being able to learn from them in ways that offer more fruit than frustration.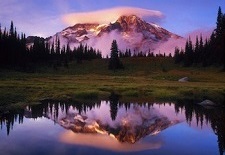 Healing the Healer

Lately Amanda Moreno has been wondering: who heals the healer? Our culture and traditions do not typically empower people to learn how to heal themselves. Yet, there is a valid need for support and community, and guides and teachers along the path, as well as healthy processing in relationships.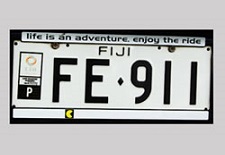 Rumpusing

Fe Bongolan likens the "Rumpus Room" of her exuberant childhood playing to the disruption at Nevada's state Democratic Convention over the weekend, and looks ahead to the Democratic National Convention in Philadelphia. How fast can we grow out of the rumpus room without hurting ourselves?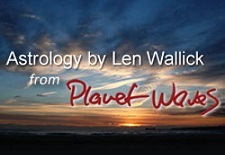 Marked and Remarked

When the Sun enters Gemini Friday, it lights up the degree where an eclipse occurred in 2012. Len Wallick connects the dots between that event and several others, suggesting that you have a chance to pull a lot of things together, and to open yourself to the possibilities of an exceptional time.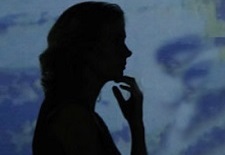 In The Eye Of The Beholder

This week, Judith Gayle dives head-first into hell, questioning exactly what's going on in the minds of those strange creatures otherwise known as Trump supporters. As it turns out, a little history -- plus some perspective courtesy of places such as Borneo, Colombia and Gaza -- shines quite the powerful torch.





To unsubscribe,

click here

. To unsubscribe from all future Planet Waves emails,

please write to

cs@planetwaves.net Copyright © 2016 by Planet Waves, Inc. All Rights Reserved. Other copyrights may apply. >>
Some images used under Fair Use or Creative Commons attribution.