New York, Nov. 15, 2016 | View as Webpage | Visit Our Boutique


This Week on Planet Waves FM

That Strange Thing About U.S. Elections



Dear Friend and Listener:

The strange thing about U.S. elections is that the loser can take office. And that's what we're now witnessing. The last time, in 2000, things didn't go well. People were jumping off the World Trade Center just 10 months later (to escape before the towers fell).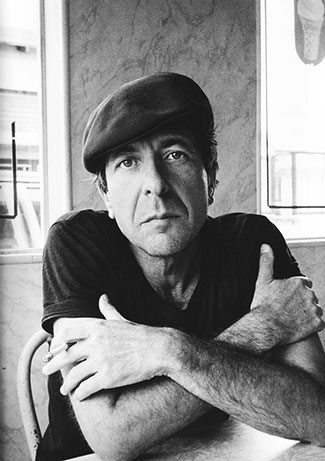 Leonard Cohen.

In tonight's edition of Planet Waves FM [play episode here] I look at some of this history, and evaluate what we might have in store under a Trump presidency.

I keep the discussion low-key but in truth, I am concerned. We've already lost an 18-month game of chicken, and I reckon we'll have a few others ahead.

As for what to do about this? I go over some possibilities on the personal level, and we've included some potentials for political response in this edition.

My musical guest is Leonard Cohen, who died last week at age 82 after a 60-year career as a poet and recording artist.

I had intended to read his chart -- other pressing subject matter got the attention. Here is the chart if you want to have a look.

Planet Waves FM is sponsored not by drug companies or alcohol or cars, but by you. If you listen regularly, or listen carefully, please get a subscription or renew your old one. You may do that here, or call us at (877) 453-8265 and we'll take care of you on the phone.

Thanks for tuning in.

With love,


Additional research by Amy Elliott, Amanda Painter and Lizanne Webb.
Planet Waves (ISSN 1933-9135) is published each Tuesday and Thursday evening in Kingston, New York, by Planet Waves, Inc. Core community membership: $197/year. Editor and Publisher: Eric Francis Coppolino. Web Developer: Anatoly Ryzhenko. Designer: Lizanne Webb. Finance: Jonathan McCarthy. Astrology Editor: Amanda Painter. Astrology Fact Checker: Len Wallick. Copy Editor and Fact Checker: Jessica Keet. Eric's Assistant: Gale Jazylo. Client Services: Amy Elliott. Media Consultant: Andrew Ellis Marshall McLuhan. Music Director: Daniel Sternstein. Additional Research, Writing and Opinions: Amy Jacobs, Cindy Ragusa and Carol van Strum.
Your 2016-17 Scorpio Audio Is Ready -- Are You?
"Eric, thank you. Your service has reached farther and deeper than you know."
-- Eryca Willinger
Dear Friend and Reader:
What emotional truths came to light for you with the Full Moon yesterday? Did your physical and emotional bodies speak of needs and desires, or of something else usually unspoken?
There may only be one more week of solar Scorpio, but the reading Eric has created for anyone with this Sun sign, rising sign or Moon sign offers a
meditative intensive that will continue unfolding and offering its gifts for months to come
.
You may
listen to a short, complimentary audio preview of the reading here
.
Eric completed both audio segments of the reading a week ago -- which means that when you
order the 2016-17 Scorpio Reading
for yourself or as a gift, you'll get instant access to those portions, plus your extended sign description.
"Words fail me when I try to express my amazement at and gratitude for your incredible talent. As everyone else tells you, you are describing my life (and helping me through)."
-- Joyce Smart
The final portion of the reading -- your tarot reading for the year, using the Voyager Tarot by James Wanless -- will be released a little later.
At that time, the price for the full three-part Scorpio reading will increase once more.
The current price is $29.97.
In addition to the
short audio sample
of this year's reading, you can also
check out last year's reading, on us
, to get a better feel for just how rich, nuanced and empowering your
2016-17 Scorpio reading
will be.
Yours & truly,

Amanda Painter
Planet Waves Astrology Editor

This Week on Planet Waves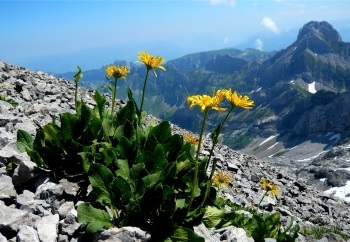 Arnica and the American Dream Eric has been communicating with friends and readers in his local community, and online, and finds that the prevailing reaction to the election results is shock. He suggests you might want to take a dose of arnica and let that guide you back into your body as you regain your composure.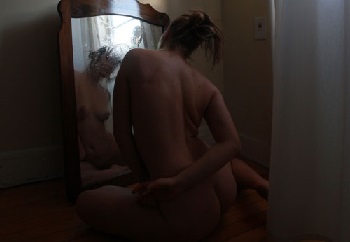 Taurus Full Moon: Moment of Illumination As Eric points out, the Full Moon that took place Monday was in a direct dialog with the Uranus-Eris-Ceres conjunction, which is both describing and provoking an ongoing shock to awareness. In keeping with the emphasis on Taurus-Scorpio, we are reminded that being alive means being in-body.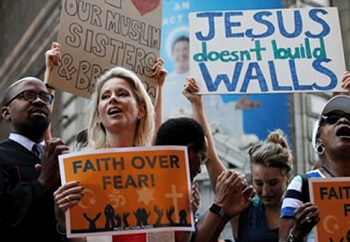 Trigger Warnings One thing that might not have featured much in our election coverage is that it happened in the midst of the Uranus-Eris conjunction. Uranus is the god of 'expect the unexpected': developments, revolutions, upsets, inventions, breakthroughs. We got one of those this week. Eric suggests there may be others.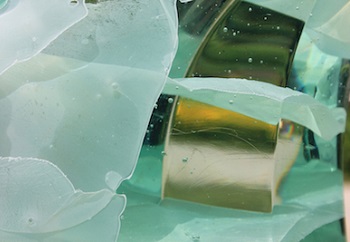 What That Was, and What Happens Next What just happened in this country? In a phrase: Uranus conjunct Eris in Aries. Yet with each new day we get new opportunities and new astrology to help us make sense of things and move on. This week, we have three personal planets changing sign. Amanda Painter considers how you can work with those shifts.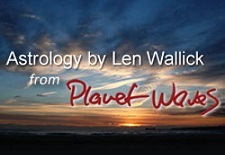 Manifestations of Mind The Taurus Full Moon is now in the past. Today the Moon is waning in Gemini, and the Sun has just entered its last week in Scorpio. Len Wallick interprets this as time for an "airing out." In the literal and figurative midst of it all is Mercury, reiterating the astrological picture this week. Democracy Now! -- The State of the Nation (and the World) This week, Democracy Now! covered the U.S. election results and their possible ramifications from many angles. Here are a few of the highlights, as featured on Planet Waves:

Today: Trump versus the Paris Accord

Nov. 14: A White Nationalist & Anti-Semite in the Oval Office

Nov. 11: Millions Sign Petition for Electoral College to Award the Presidency to Popular Vote Winner Clinton

Nov. 9: Trump Biographer Wayne Barrett on Donald Trump's Shocking Rise to the White House





To unsubscribe,

click here

. To unsubscribe from all future Planet Waves emails,

please write to

cs@planetwaves.net Copyright © 2016 by Planet Waves, Inc. All Rights Reserved. Other copyrights may apply. >>
Some images used under Fair Use or Creative Commons attribution.