Dear Friend and Reader: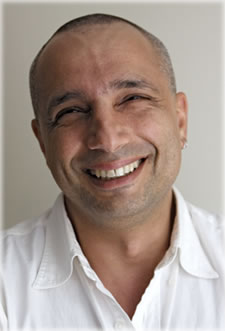 Photo by Elizabeth Joyce.
This morning, we published my article on the astrology of Ted Kennedy in Planet Waves Astrology News. I'm here to request your participation once again -- in the form of comments on the article, and any other contents of this week's edition. In case you're not a subscriber,
here is the full edition
.
If you would like to comment, here is the direct link to the
page on our main blog
where the conversation can happen. Your comments warm up the space; they make it inviting for new readers to come on board, subscribe and participate. You will need your WordPress log and pass to comment here.
Thanks for your involvement. I truly appreciate your help and your presence at Planet Waves.
Love & lovingly,

PS, if there are any Burners in the blog audience, I will be at Burning Man starting Monday night, at Poly Camp, under the code name FIDEL.