Dear Friend and Reader:
The Mercury report is ready. If you've ordered it, please click the link in your confirmation email. The report will arrive by email later today.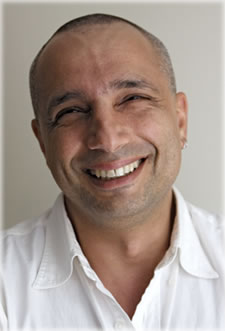 Photo by Elizabeth Joyce.
I know when I've done good work, and I think this report is beautiful. It's something that reveals the potential of astrology as a way of looking at the world and as a platform for a healthy discussion.
We've added a few small enhancements, checked over the astrology a couple of more times and welcome you as a reader. This report is fast becoming one of our most successful products and we're learning how to provide you with the astrology that you want and need, and that serves you best.
We'll leave it at the introductory price for a couple of more hours; I think it's well worth full price.
Here is that order link
. Remember, once you order, you now get instant access as the report is now posted to its homepage.
Have a great weekend.
Love & lovingly,