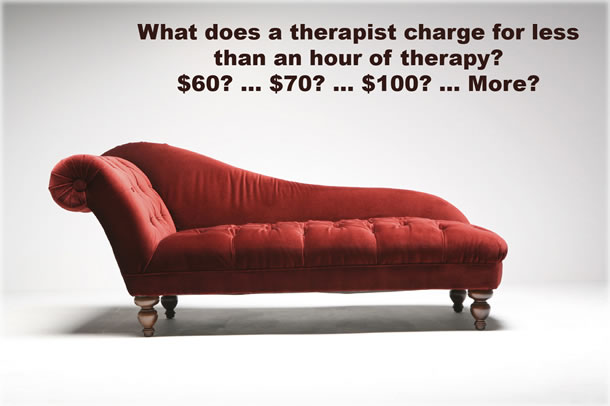 It's a sobering reality. Even if you have insurance, therapy costs can add up. Yet what's more troubling is if your therapist doesn't understand you: if they dismiss your approach to spirituality, mysticism or astrology. Or if you can't honestly discuss your ideas about relationships and sex.
What if I told you there's a supportive, friendly resource to help you get a clearer picture of where your life is going and what you can do to help ensure a better future -- for as little as
$9.94
a month? With a fresh approach to awareness and participation in one's own growth and creative process, Planet Waves provides the grounding that can help you keep the rest of your life flowing with less strain than you might otherwise exert.
We've been described as "a warm spot on an often chilly internet" but we don't simply hand you a pair of rose-colored glasses. Eric's horoscopes are known for asking incisive questions that help you cut to the heart of the matter, pull back the veil and get past your own defenses -- all with a gentleness unparalleled in the online astrology world.
CLICK HERE TO TRY OUR SERVICE FOR FREE!
What's more, you can get started right away with our most convenient subscription package -- and the first month is on us -- completely free!
Your membership includes a weekly horoscope for all 12 signs and an insightful newsletter written by Eric Francis. It's delivered to your email account each Friday. Plus, we'll email you two monthly horoscopes on Tuesdays.
You may choose from the dropdown menu here if you prefer to subscribe for a longer period of time:
Eric is a professional astrologer and journalist and a pioneer in the field of new planet interpretations. He has worked with clients and written about astrology for wide audiences since 1995. "The Worlds of Eric Francis," his first homepage, was one of the first astrology sites on the Internet.