Dear Planet Waver:
I hope this note finds you in good spirits on this beautiful Saturday morning. We're glad you're here; thank you for being part of the Planet Waves community.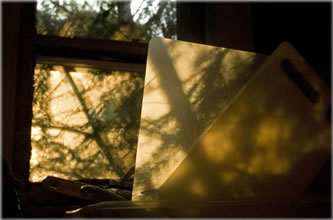 Summer evening light in New York's Hudson Valley.
Photo by Eric Francis.
As you are a member of our Comp Program, we are dedicated to providing Planet Waves Weekly to you at no charge, or at a rate you can afford. I know that for many people, these are challenging economic times, and we want to make sure that our service is available to you.
Yet I'm also aware that some readers would sign up at a reduced rate, were that easily available. I am sure you know by now that we are supported entirely by subscriptions -- unlike every other professional website, we take no advertisements.
We've set up a few options on a
special order page
for that purpose. This is organized on a sliding scale -- you pick the level that works for you. If you don't wish to order online, you can call me toll-free at
(877) 453-8265
within the U.S. and at
(206) 567-4455
if you're anywhere else in the world. I love to hear from our readers, so please do call if you prefer to order by phone.
This is an opportunity to sustain and support the growth of your favorite astrology and news service. Most people who have a computer and an internet connection can afford
$11
or
$22
.
It is always healthy to actually support what we value in life. We typically spend money on many things we don't care about so much, even if we don't have to, while taking for granted the things we care about most. Please ask yourself honestly if this applies to you.
As always, thank you for your friendship, your support and your business.
Yours truly,